First things homosexual marriage in china. According to an interview in with its founder Lu Lei, Rela has over 1.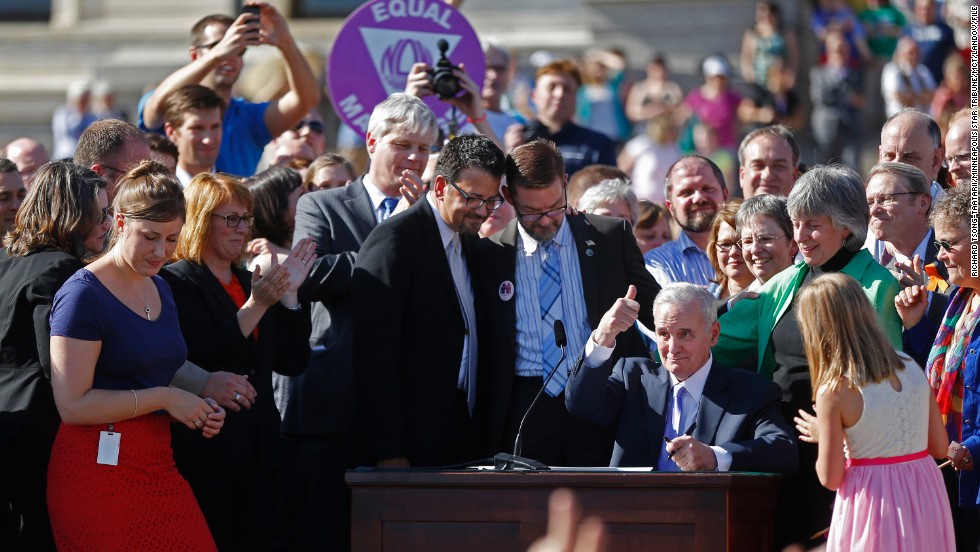 Unregistered cohabitation.
The attitude of the Chinese Government towards homosexuality is believed to be "three nos":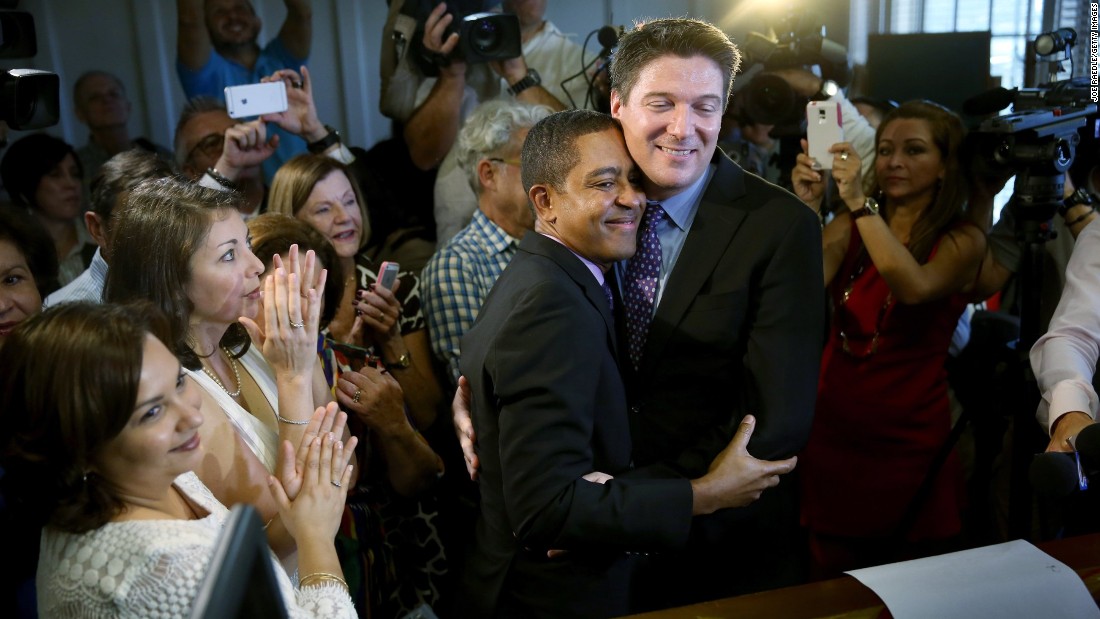 No recognition of same-sex couples.
ILGA found 35 percent of Indians and 30 percent of Pakistanis in thought same-sex marriage should be legal.
Support in Poland and Hungary, which both have constitutional bans on same-sex marriage, is 32 percent and 27 percent, respectively.
In Central America, support is much lower:
International organizations, including the United Nations, have issued resolutions in support of LGBT rights, but human rights groups say these organizations have limited power to enforce these newly recognized rights.
Just 31 percent of people in China, 30 percent in Malaysia, and 14 percent in Indonesia say same-sex marriage should be legal, according to ILGA.