Asshole thy name is watson. You know, I've heard enough.



Might as well get it out of the way while you're here.
My mind is twisted enough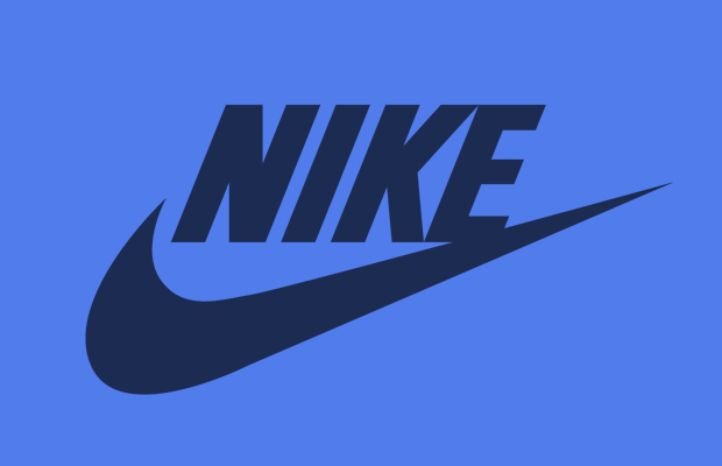 Bye, Max.
Nobody can see my meltdown.
Is this legal?
And yes Max, I see you pretending not to see me.
Genevieve Watson blinks a few times.
Daniel posted it online?